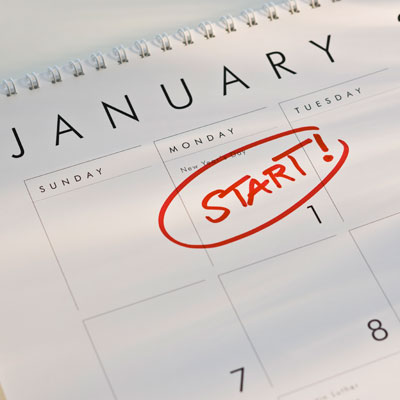 Hello Ladies and Ladaas!
A very Happy New Year to one and all...!
2014 has been a very good year for me. I hope 2015 is as good.
My friend asked me about my resolutions for the year. I never follow this tradition because I do not believe in them. But I have few things on my mind which I feel should be done at least this year.
So, yes....let's face them!!
Eat healthy.
Start Investing.
Read 180 books this year!
Support a cause strongly!
Learn Language.
Get quality sleep, ignore the world.
Keep my things organized.
Buy a fish tank/bowl.
Learn to Cook more.
Listen to Music more often.
Watch different genres of movies.
Take a hobby seriously.
Forget the bitter past and move on.
Exercise daily.
Dance a lot.
Delete/Block people who send me Candy Crush Invites.
Donate Blood. I seriously should follow the first point.
Validate People in my life more.
Update your blog frequently.
Drink more water.
Grow a plant!
Start following the above list.
Well, I believe these are few stuffs that everyone should follow or should include in their resolution list. I hope I will be able to do these things.
Wishing you all a very happy New Year. May 2015 bring you more happiness, good health and more wealth!
Stay Happy. Think Happy.
Ciao.